Free Shipping on all UK Mainland orders
Find the right SUP for you from our selection of quality Paddle boards.
Including Paddle boards from JOBE and Aqua Marina
Growing Sport
Join thousands of other SUPing in the world's fastest growing Watersport
The UK's Fastest Growing SUP supplier
We offer SUPs from the world's leading stand up paddle board manufacturers.

Great for Fitness
Supping is great for fitness and provides a great core workout!
The finest sup products 
Our Featured Products
Free Shipping
We Keep the Essentials In Stock
Whether you're interested in a new stand up paddle board, or maybe you need to upgrade your paddle. We have it all in stock at Paddle Direct ready for FREE UK delivery.
Trusted Brands
We stock all the best quality products
We have vast experience in the world of stand up paddle boards so we know the products to stock. We don't sell anything that we wouldn't use ourselves.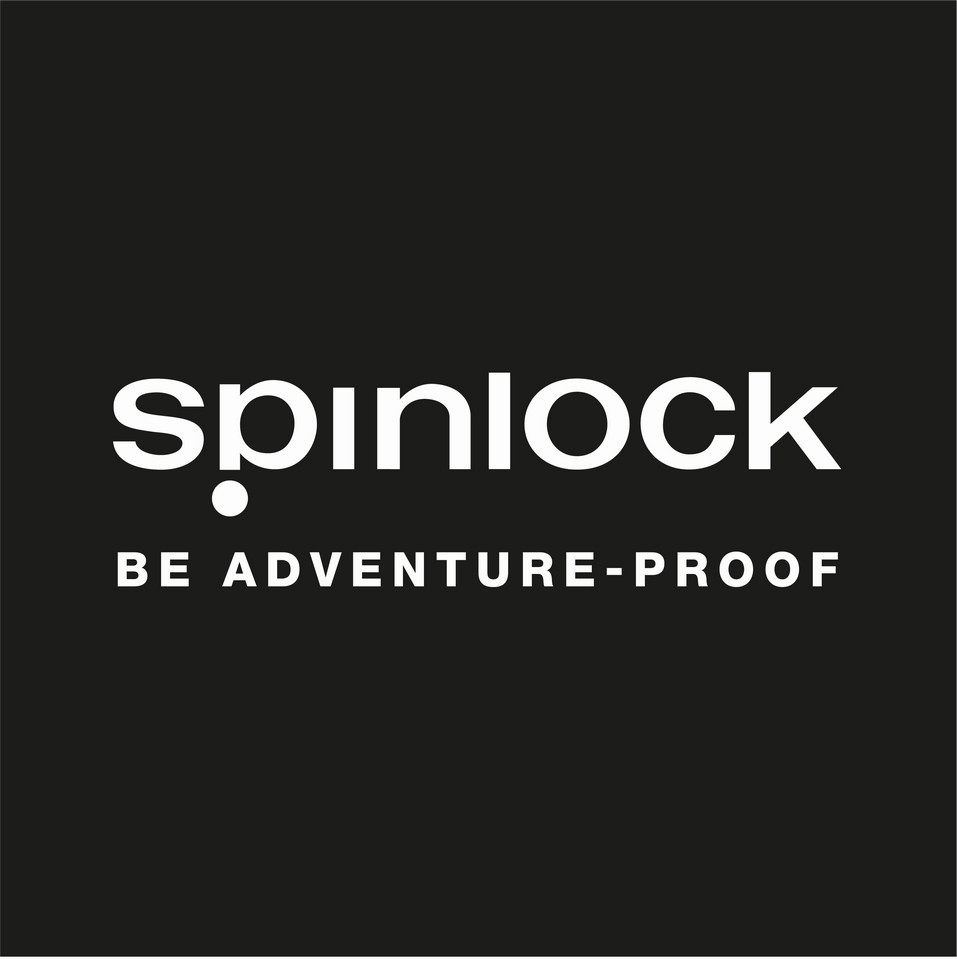 Need to ask a question
Chat With An Expert
We are always happy to chat SUP, Kayaking or anything but politics!
Hours
Monday – Friday: 9am – 5pm